Phoenix Bankruptcy Attorney                      

Robert R. Teague
Little or $0 Down*
Payment Plans Available**
About US
Robert R. Teague has been an award winning and one of Arizona's leading bankruptcy attorneys since 1998. Mr. Teague has successfully helped over 15,000 individuals and families throughout Arizona by filing and receiving a discharge of their debts under the bankruptcy code.
Robert is a 1992 graduate of the University of Arizona, Cum Laude. He then received his Juris Doctor from Case Western Reserve University of Law in 1998. Mr. Teague is licensed to practice law in the State of Arizona and the United States District Court for the District of Arizona.
Mr. Teague was recognized as as the Consumer Finance Attorney of the year in 2007, a Top 50 Volunteer Lawyer of the Year in 2008, and the Consumer Bankruptcy Attorney of the Year in 2009 for their Volunteer Lawyers Program. He was also certified as a Certified Bankruptcy Specialist in 2008.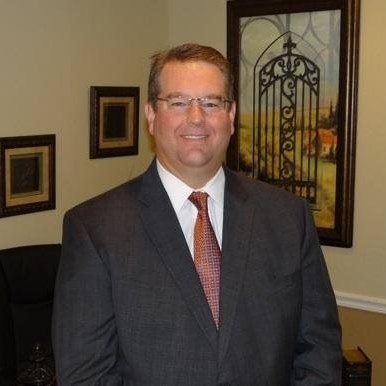 WE GET RESULTS
Teague Law Firm Has Been One of the Largest Filers of Consumer Bankruptcy's in Arizona For Nearly Two Decades, With Over 15,000 Chapter 7 and Chapter 13 Cases Successfully Discharged.
WE PROVIDE GREAT SERVICE
We are committed to providing top quality representation and customer service by trying to exceed our client's expectations. With a proactive approach that pays close attention to detail, we understand that efficient consistency is the key to providing an exceptional client experience.
WE ARE KNOWN AND TRUSTED
One of our leading sources of new business is client referrals. Our clients trust us and continue to share our honest and ethical reputation with their friends and family.
WE TAKE PRIDE IN OUR WORK
There is nothing better than being able to help people and make a difference in their lives. We are proud of our work and the thousands of people we have helped  throughout Arizona that we have helped over the past two decades.
Visit Us
3101 N Central Ave Suite 1100
Phoenix, AZ 85012
4500 S Lakeshore Dr Suite 344
Tempe, AZ 85283
Contact Us
Phone: (480) 686-9463
Fax: (480) 666-5457
Email: Robert@theteaguelawfirm.com