Chapter 7 Bankruptcy Phoenix AZ

Chapter 7
Little or $0 Down*
Payment Plans Available**
What is chapter 7 bankruptcy?
Chapter 7 bankruptcy, also known as "liquidation bankruptcy", offers immediate debt relief and stops all collection efforts by creditors, including their harassing calls and collection letters. It wipes the slate clean for most unsecured debt, like credit cards, medical bills and judgements, while still allowing debtors to keep exempt property, giving them the fresh financial start, they desire and need.
If you are feeling overwhelmed with debt, or facing a wage garnishment, repossession, foreclosure or other legal action, then filing for chapter 7 bankruptcy may be the right solution for you. Contact us today for a free, no obligation case review so we can determine if you qualify for Chapter 7 bankruptcy, weigh its potential benefits or burdens, and help you make the best decision for your financial future. chapter 7 bankruptcy attorney chapter 7 attorney chapter 7 lawyer
do i qualify for chapter 7 bankruptcy?
How you qualify for chapter 7 bankruptcy changed in October of 2005 with the Bankruptcy Abuse Prevention and Consumer Protection Act (BAPCPA). Those changes made it harder for high income filers to qualify, as debtors must now have a current monthly income that is equal to or less than the state median income for a household of their size to qualify. If it is more than the median, debtors must submit to a "means test" that examines their finances to figure out if they have enough disposable income to repay all or a portion of their debt in a Chapter 13. 
Our bankruptcy team at Teague Law Firm has decades of experience in Chapter 7 bankruptcy planning and are dedicated to helping our clients understand their rights and options under the bankruptcy law. You can rely on us to help guide you through the entire process and to help you choose the best option for your unique financial situation to become debt free.
Types of debts dischargable in a chapter 7 include: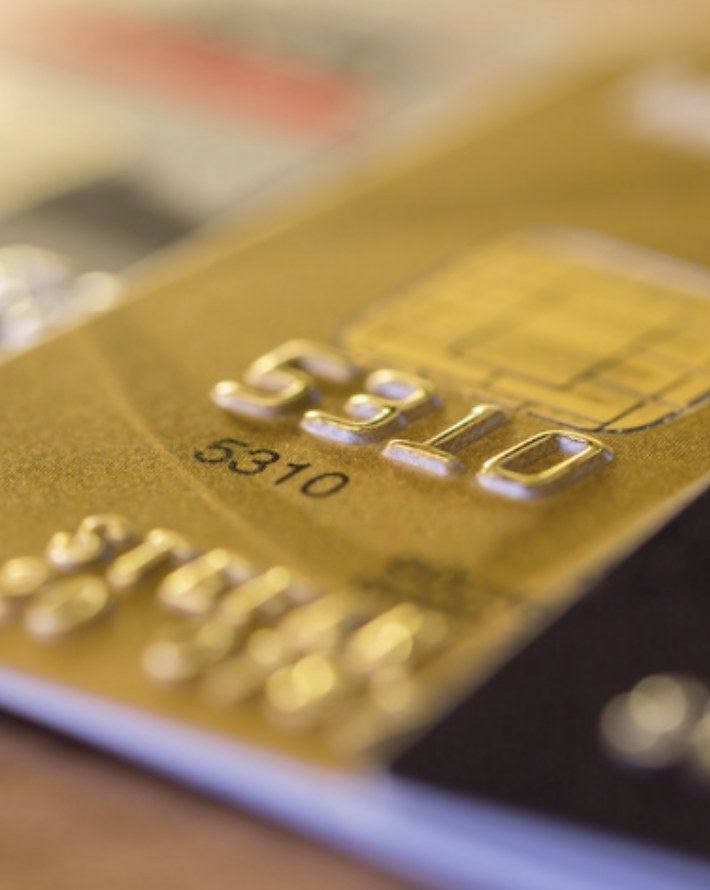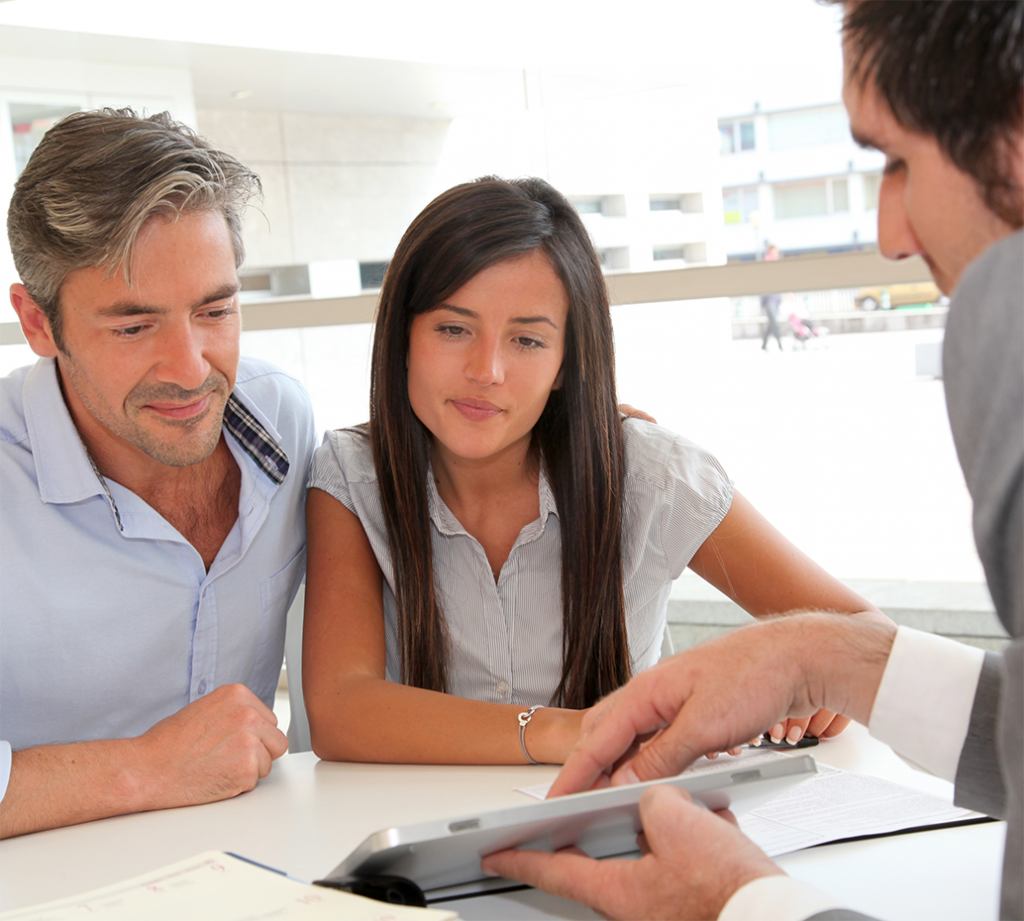 Non-Dischargable Debts in Chapter 7 include:
Child Support and Alimony Payments
Court-Ordered Fines or Penalties
Restitution to Personal Injury Victims or Crime Victims
WE GET RESULTS
Teague Law Firm Has Been One of the Largest Filers of Consumer Bankruptcy's in Arizona For Nearly Two Decades, With Over 15,000 Chapter 7 and Chapter 13 Cases Successfully Discharged.
WE PROVIDE GREAT SERVICE
We are committed to providing top quality representation and customer service by trying to exceed our client's expectations. With a proactive approach that pays close attention to detail, we understand that efficient consistency is the key to providing an exceptional client experience.
WE ARE KNOWN AND TRUSTED
One of our leading sources of new business is client referrals. Our clients trust us and continue to share our honest and ethical reputation with their friends and family.
WE TAKE PRIDE IN OUR WORK
There is nothing better than being able to help people and make a difference in their lives. We are proud of our work and the thousands of people we have helped  throughout Arizona that we have helped over the past two decades.
Visit Us
3101 N Central Ave Suite 1100
Phoenix, AZ 85012
4500 S Lakeshore Dr Suite 344
Tempe, AZ 85283
Contact Us
Phone: (480) 686-9463
Fax: (480) 666-5457
Email: Robert@theteaguelawfirm.com